LOCATION
314 MARGATE ROAD, RAMSGATE,
KENT, CT12 6AN
CONTACT
INFO@PANDPWINDOWS.COM
01843 579666
Choosing the right windows for your home can add value and street appeal, and replacing them with energy efficient, double or triple glaze windows can significantly reduce your heating bills, whilst providing light, warmth and ventilation.
Your home is an extension of your personality and that's why we offer an array of styles to choose from. From stylish and traditional to sleek and contemporary, P&P Windows has a style to suit your home.
NOW FOR THE FUN PART...
Choosing which style and design you would like. Whether you're considering windows to replace or for a new construction, you will probably discover that you need different types. As authorised partners of REHAU and Eurocell, we supply and install their market leading range of windows. We offer a range of casement, tilt and turn and fully reversible windows along with vertical sliding sash windows, perfect for retaining the existing character of a period property. All our uPVC products are maintenance FREE, not only will they look beautiful for years to come, they only require an occasional 'wash down' with soapy water. What could be easier?
And if you like everything to match, we have that covered too! All of our windows are available in a range of colours that exactly match our doors including white, mahogany, rosewood and golden oak, together with thousands of special spray colours. You can even have the frames white on the inside and coloured on the outside.
Although we all want our home to look as attractive as possible, we understand that a home owner's first priority has to be to make sure the property is as secure as it can be. That's why all our windows use highly reputable YALE and Maco locks for ultimate peace of mind. These technologically advanced high security locks are as tough as they are reliable.
All our windows are individually priced according to size and number of openings. Our pricing structure is crystal clear and doesn't entertain the use of pricing gimmicks such as buy one, get one free.
WE DON'T THINK YOU'LL FIND A BETTER SERVICE AT A BETTER PRICE!
STYLE & DESIGN
Express your individual style while allowing maximum light into your home with Pilkington Texture Glass. Its range of traditional and contemporary styles are inspired by the latest trends. The range gives you the ability to maintain privacy providing the optimum blend of form and function.
Whether it's for privacy, pure style or to allow more light into internal rooms, Pilkington Texture Glass gives you a stylish range of attractive options. Choose from 15 designs plus your chosen level of privacy or obscuration (five levels of privacy are available, graded from 1 (least obscuration) to 5 (greatest obscuration) and all are available toughened or laminated for safety and security.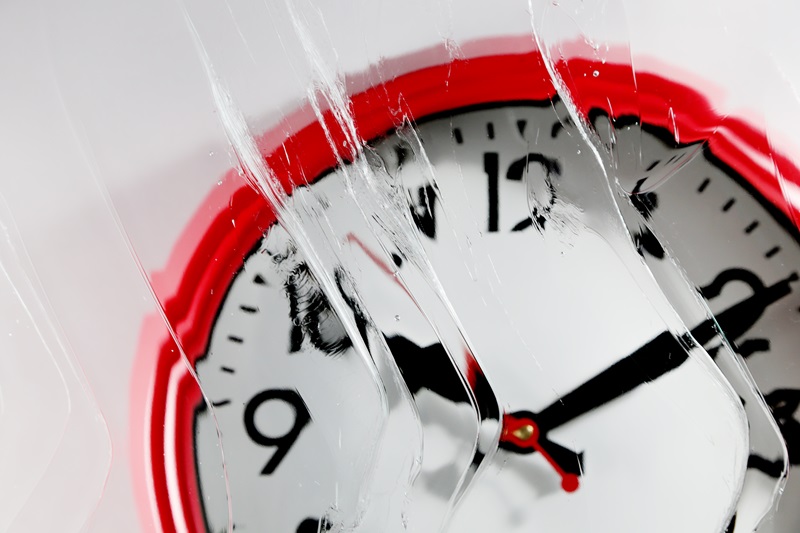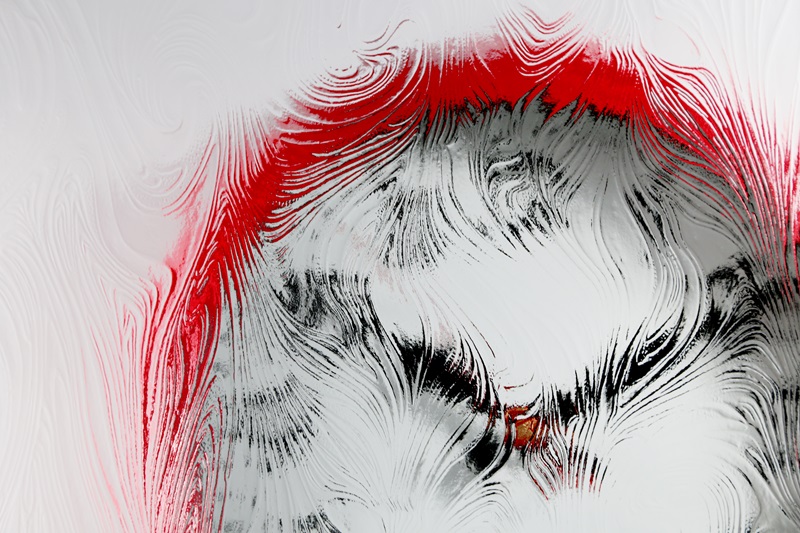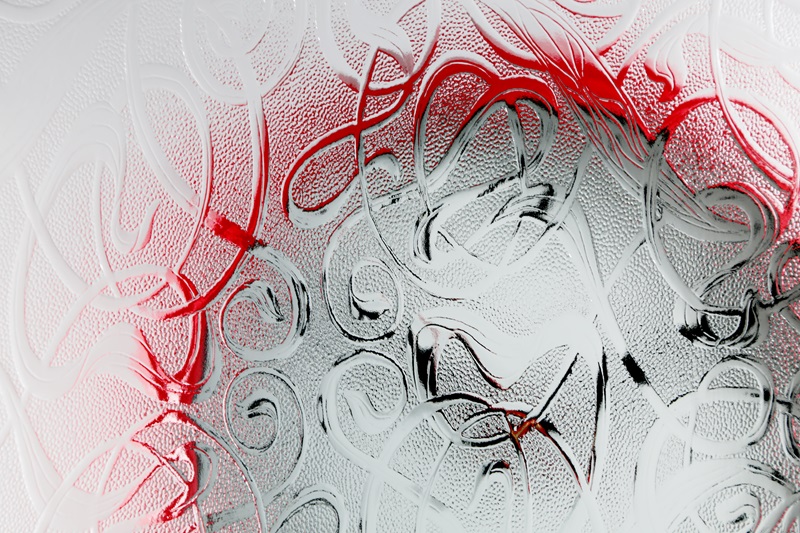 Total security
All our windows and doors meet the requirements of PAS24 enhanced security and performance standards and the Secured By Design police security initiative and for total confidence we also offer the UK's most comprehensive 10 year home security guarantee.
Your home is your castle and we want to keep it that way. Lifestyle Casement windows are fitted with the most up to date and strongest window locking mechanism available on the market. The Lifestyle lock is a mechanism with the strength of a door lock with the 'Bear Grip' hooks producing a multi-point locking system which exceeds the requirement of PAS24 by 3kN.
The entrance to your home needs to not only look good but it needs to be secure. You want the peace of mind that when you leave your home it's not easy for anyone to make unwanted entry. The Lifestyle door incorporates some of the most up to date security products available including the UK's FIRST Kitemark locking mechanism and a 3 Star cylinder/handle combination.
ENERGY EFFICIENT
The windows and doors in your home can account for up to 20% of your heat loss. Energy efficiency is an important consideration with the cost of fuel rising and the Lifestyle range comes with a window energy rating of A+10 as standard for a double glazed unit. A triple glazed window is also available for the Lifestyle range of windows. A triple glazed unit gives improved sound insulation and are ideal for homes near busy roads.
KERBSIDE APPEAL
Lifestyle does not compromise on looks! Not everyone wants white windows so we have a wide range choice of 9 standard colours available including white wood-grain, Irish oak, white, brown black, golden oak, cream wood-grain and rosewood. Casement windows, tilt & turn, bay or bow – the choice is yours.
For the entrance to your home Lifestyle offers a wide range of stunning composite doors with a choice of glass designs. Choose from a range of colours including red, green, black, dark blue, white, golden oak, rosewood, cream, Anthracite grey and Chartwell green. The rear of your home can be transformed with French doors or a bespoke rear door.
10 YEAR GUARANTEE
For your peace of mind we are proud to introduce the UK's most extensive and comprehensive home security guarantee. It offers:
Savings on your home insurance costs – because you've chosen to fit windows and doors with the highest levels of security

A free call out service to secure your property if you are broken into, 365 days a year – no questions asked

Up to £1000 to cover the excess on any home insurance claim due to the failure of one of our Lifestyle Five Star products

Up to £1000 to cover the cost of replacing the door or window that's been compromised

A £1000 cheque to compensate you for the inconvenience of the break in. All covered for 10 years
For further information and full terms and conditions click here.